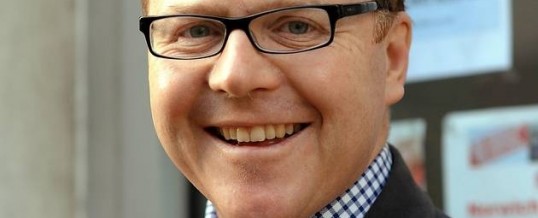 This week saw the launch of the Window-on-Wuhan Program in Cambridge UK, led by British entrepreneurs Dr Simon Haworth, Richard Leaver and team.
The Launch Event included senior government delegates from Wuhan in Hubei Province, China, and a Key Note speech by former Life Sciences Minister George Freeman MP.
In his speech, Freeman celebrated the power of UK innovation and the unique, creative talents of Cambridge. Match Cambridge innovation with the extraordinary business ecosystem of Wuhan, delivered through a safe 'soft landing point' for ...
Continue Reading →